Services
We currently offer a set of individual and complementary benefits to supply an integral service of outsourcing handling in company.

Each of these services is provided individually and / or integrated, according to the needs of your company.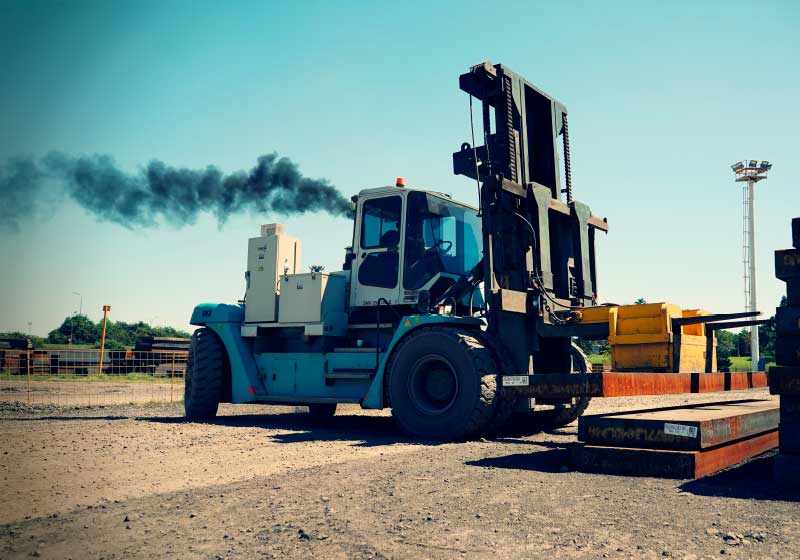 General and qualified handling
We perform general and qualified handling. Our varied range of transport with the best workmanship makes us put human capital and material of great value to suitably move loads of volume and quantity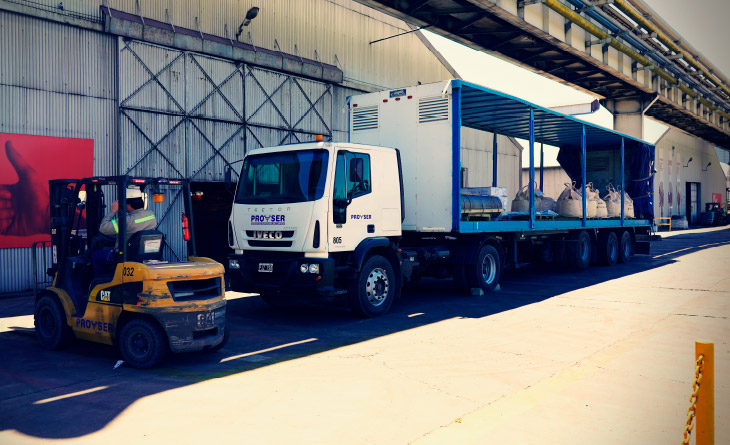 Special solutions for the value chain In Company
We provide special solutions for the value chain In Company. We have a large fleet of modern machinery with the best technology to transport any type of material that your company may need.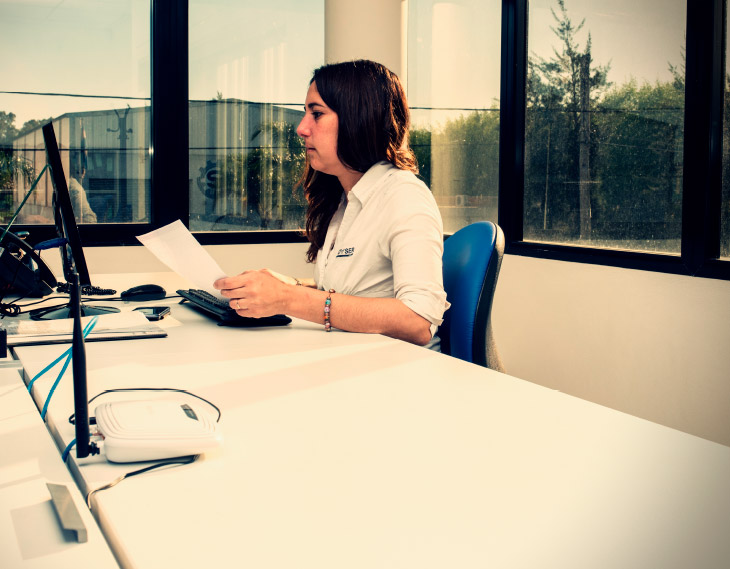 Trainings
We add to our service the benefits of training. We have the experience and we want to share it. PROVSER SRL consists of specialized professionals in each sector. Each of them has been trained on the task that currently develops in the company, together with the acquisition of a vast experience that made their knowledge be polished.
We believe that professional training and experiential learning are key in this labour and we bet on continuous learning. In this way, our human resources constantly receive specific training, service that we also provide according to the needs of your company. We offer design, implementation and evaluation of programs for the detection of needs, training as well as induction programs based on your requirements.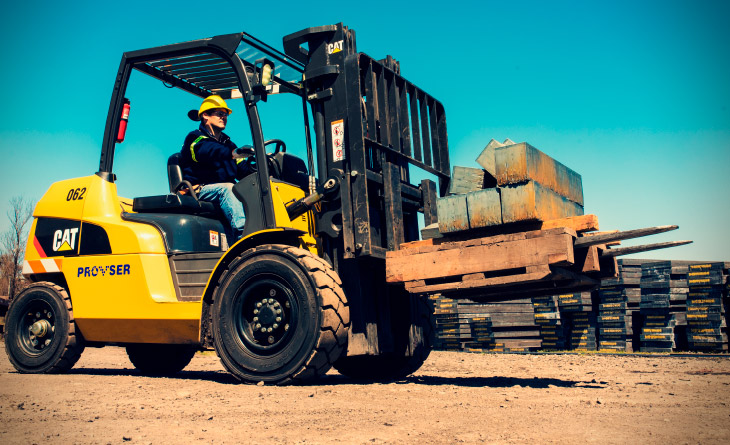 Machinery rental with and without driver
By adapting to your needs, we offer rental of light and heavy machinery with and without driver to move all kinds of materials as well as to perform specific jobs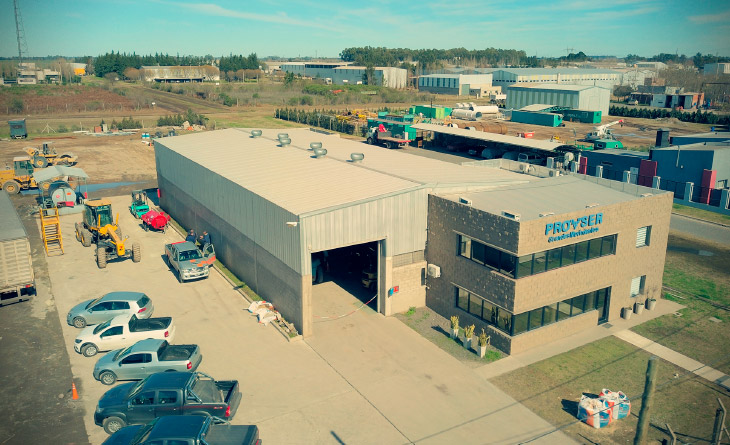 Outdoor storage
The proposal for the Outsourcing Handling In-Company contemplates use our deposit outdoors. We have over 5000 m2 of available space to store your machinery, raw material and / or finished products. We have a safe and proper storage facility to solve the problems related to the lack of space that may arise in your business location.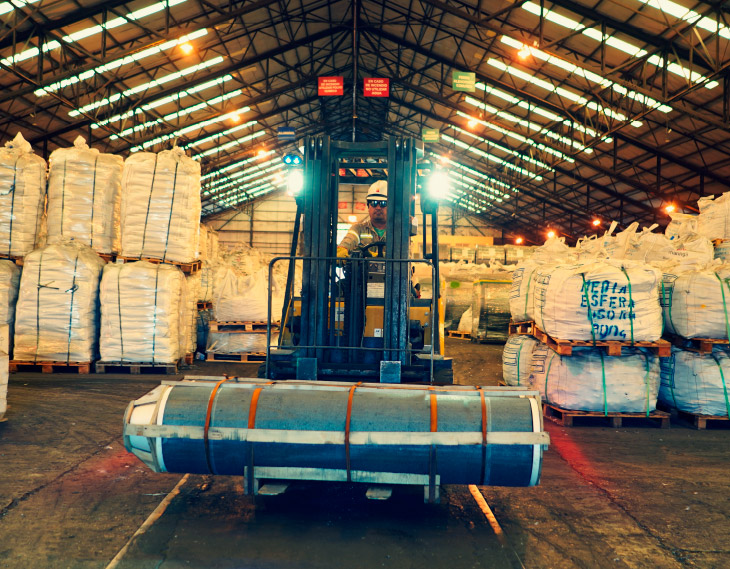 Lay in - Lay out reengineering
Studying and defining the best distribution at plant is vital to have an excellent material flow, i.e. the movement of people, materials, documentation, etc.
We offer advice regarding Lay in – Lay out reengineering of your company or production plant. Among the benefits of having efficient process flows are: better use of available space and proper materials and people for the flow process, a production process simpler to monitor and control, reduction or elimination of distances and time spent on transport and storage that decreases or eliminates tasks that do not add value and generate unnecessary costs.We offer our customers:
Lay in/ Lay Out existing analysis.

Proposal of a new lay-In and Out distribution.

Enhancement of whole process.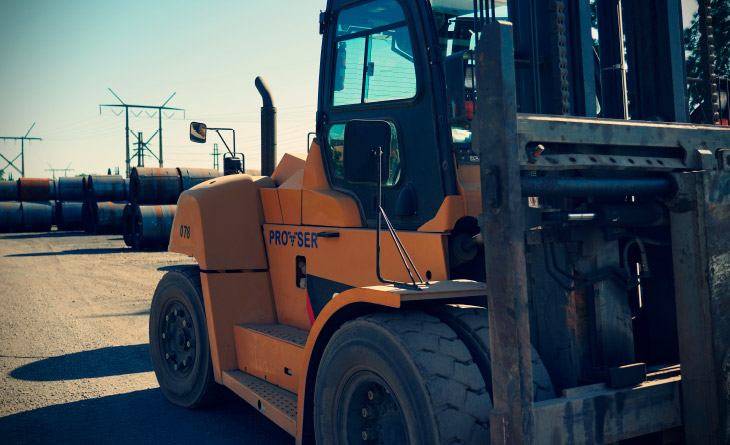 Specialized mechanics
We focus on this service to achieve efficient response in our tasks, that is why we integrate two workshops to our company that allow us to deal with the mechanics and bodywork of our equipment.

Our processes are certified under strict standards.